Get The VIP Mardi Gras Treatment This Year!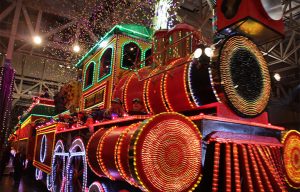 New Orleans during the Mardi Gras season is the most festive place on earth. New Orleans VIP Experience can place you and your group into the very heart of the local experience, with first class elite VIP service. Whether you desire a ride atop a float through the throngs of revelers, or the surreal experience of the massive gathering on Bourbon high above the crowds, we can make it happen the way no one else can. Here is a quick look at all the parades happening in the next couple of weeks. Contact us now so you can get the VIP treatment!
Make your own Adventure
We offer a wide variety of experiences including tours and trips. Charter a boat for your fishing trip, spend a night at a waterfront cabin, or play a relaxing round of golf before heading to a sports event or concert we got you backstage passes for. If you want to experience Louisiana right go on a swamp tour or visit a historic plantation….we have it all just give us a call (504) 606-6261!
Expect The Extraordinary from New Orleans VIP Experience
Book Your Trip Today!